Testimonials & Portfolio
To view a larger version of each garden, simply click on its image.
Testimonials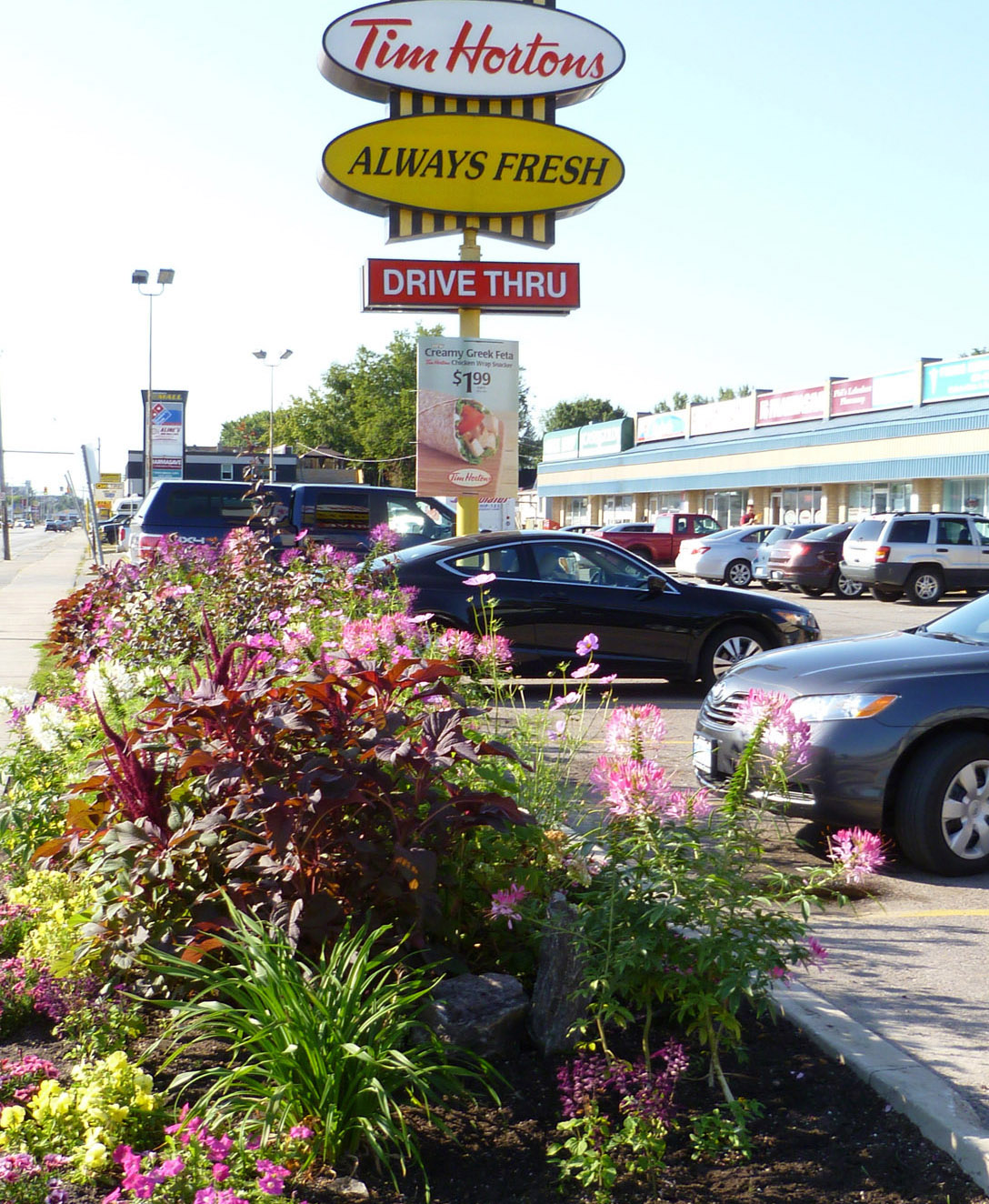 Tim Hortons Office / North Bay
One day about ten years ago, we called All About Gardens and explained what we were looking to accomplish in our gardens. Annette was so helpful by going around to each of our locations giving us an estimate in our price range. We wanted to get the most out of our gardens as far as colour from early spring up to late fall. The gardens have been "FANTASTIC", full of colour, brilliance and to the point. We have won the "Communities in Bloom" award three times now. By using a combination of different plants like perennials and annuals All About Gardens has also been able to keep the cost in line while still being highly active in the maintenance of the gardens throughout the year. We would highly recommend the use of All About Gardens for their professionalism and quality of work.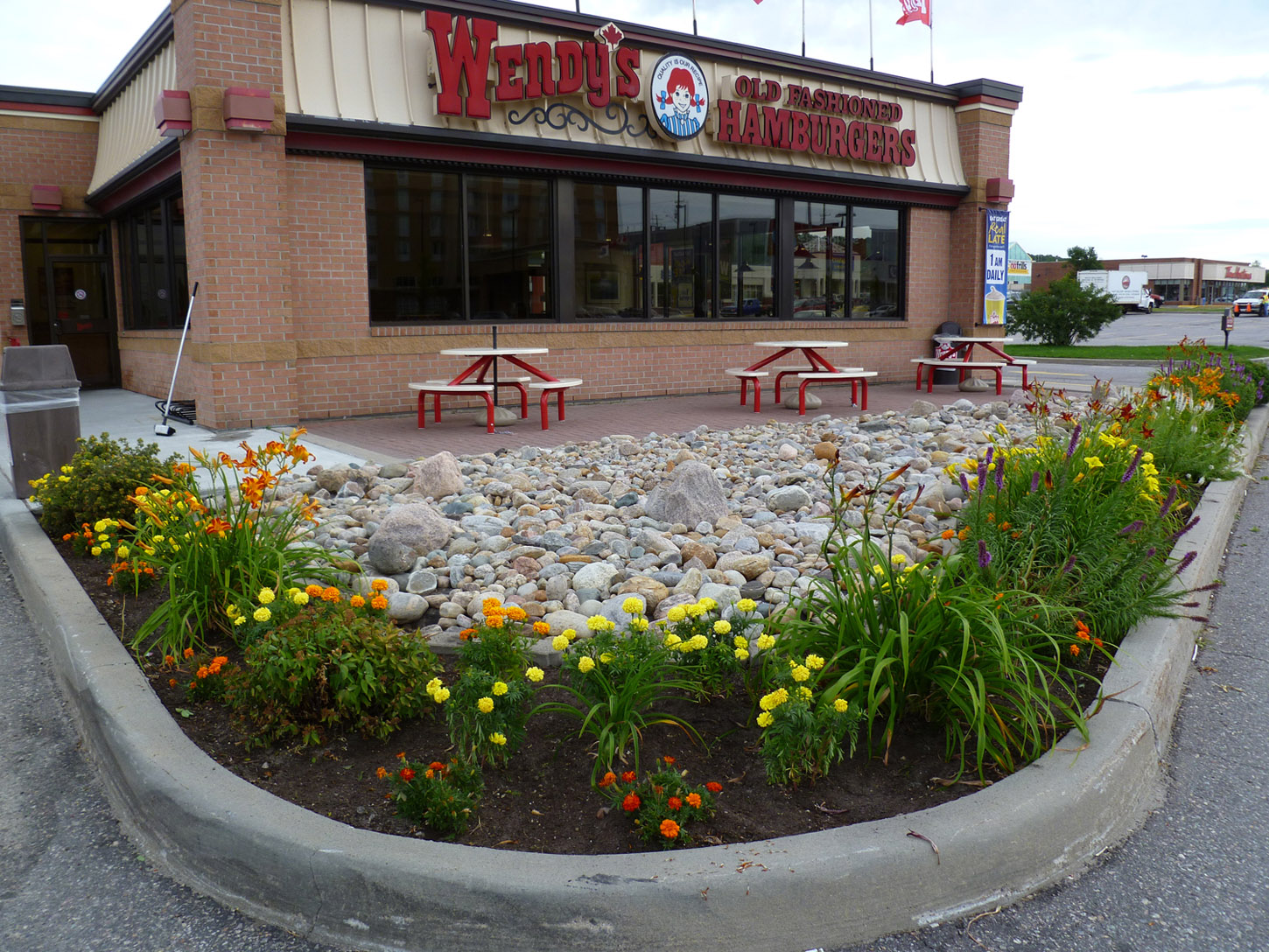 Azeez Nana / Wendy's Restaurant / Director of Operations / The Torchia Group
What exceptional service All About Gardens provides!
Not only has Annette helped us create a beautiful garden at our North Bay location but she maintains it with a pride and dedication that only comes from a true passion for her business. We are very pleased to have found her!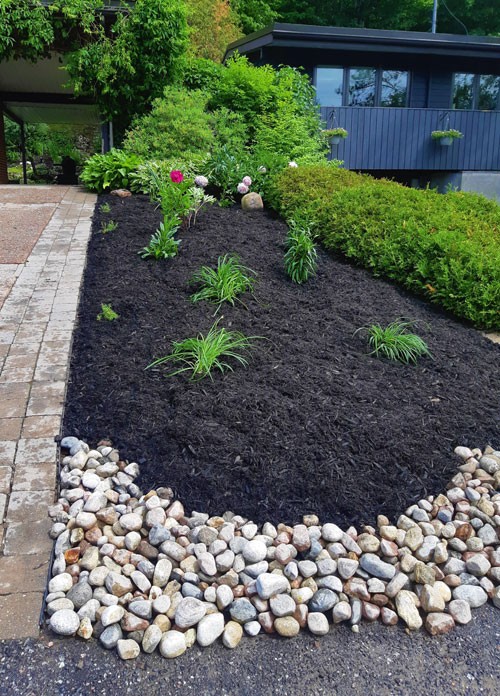 Ray B. / North Bay
Some time ago, I lost my wife who was also the gardener of the house. Unfortunately, it was not my cup of tea and the poor gardens reflected the neglect. One day I was told about Annette and All About Gardens. I called Annette and she and her team came over and performed a miracle! The gardens are now beautiful and a sight to behold - Thanks Annette!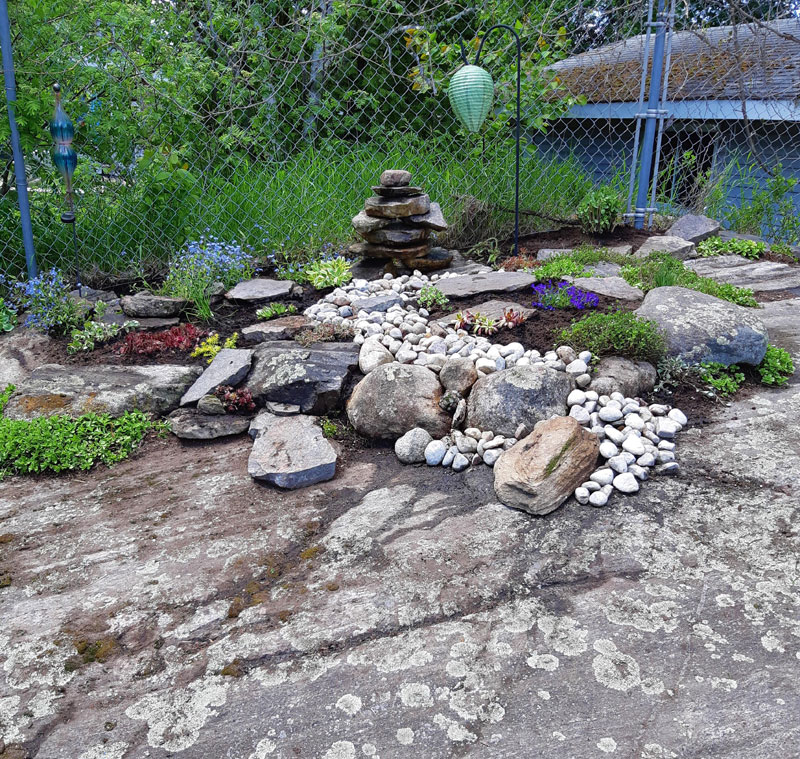 Diane M. / North Bay
I have been a client of All About Gardens for over 15 years, and have always been very pleased with the work and wonderful suggestions of Annette and her crew. They have a great work ethic and always clean up the gardening debris. I have recommended them in the past and am happy to do so now. I couldn't manage without them!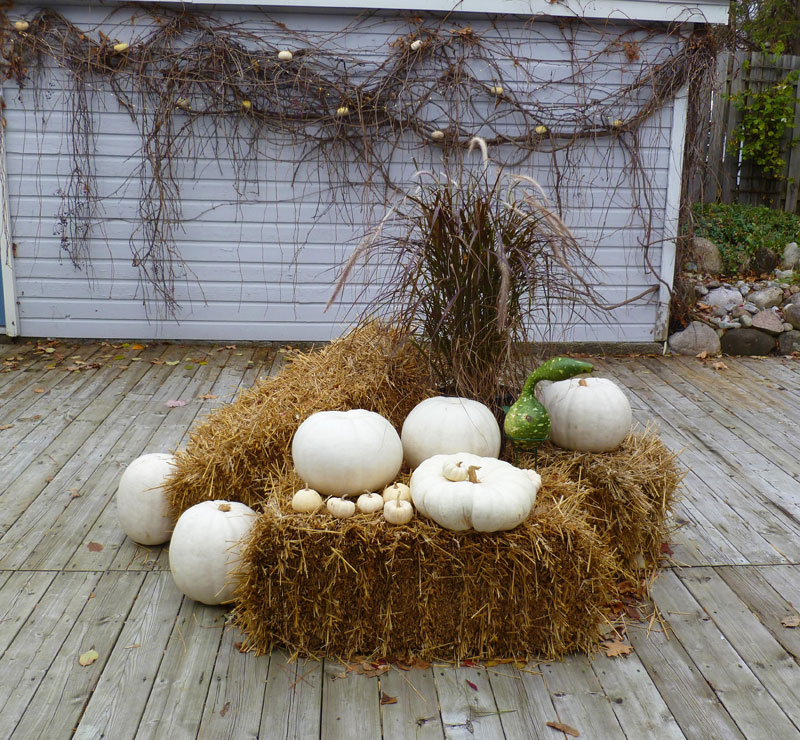 Susan L.
Annette has been my first sign of spring for a number of years. She and her crew arrive, on schedule, cheerful, enthusiastic and always leave the flower beds looking great. Two years ago, my granddaughter and fiancé wanted their wedding ceremony at my house that involved indoor and some outdoor decorating. It was a spontaneous decision and the time of year, mid October, was a challenge. Annette did a fabulous job with little lead time. All About Gardens is a local treasure.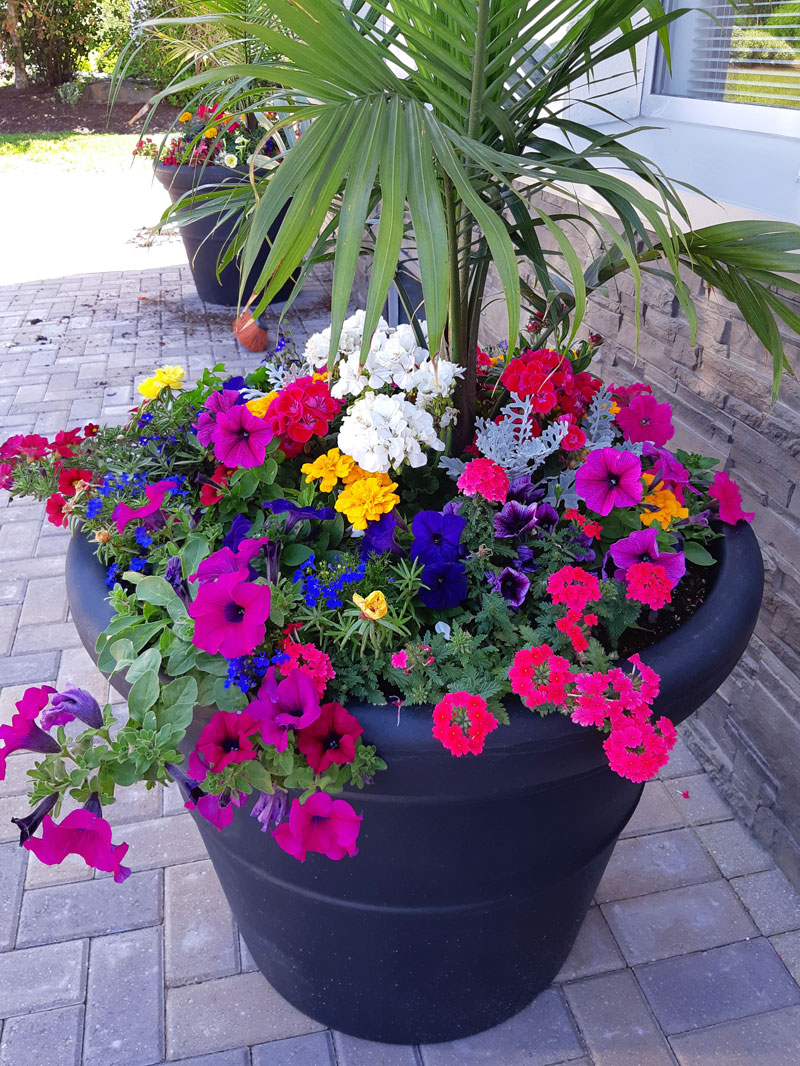 DJ Thomas / Ontario Elect. Const. Co.
Annette and her crew are always a pleasure to deal with! Their gardening skills are top notch and we are never disappointed! I would recommend All About Gardens to anyone who is looking for professional and quality work. Keep making North Bay beautiful, Annette and crew. Bravo!
Our experienced staff of gardeners are available to help you with a wide range of gardening services.
Call All About Gardens at 705-752-2633 to discuss your next garden project!